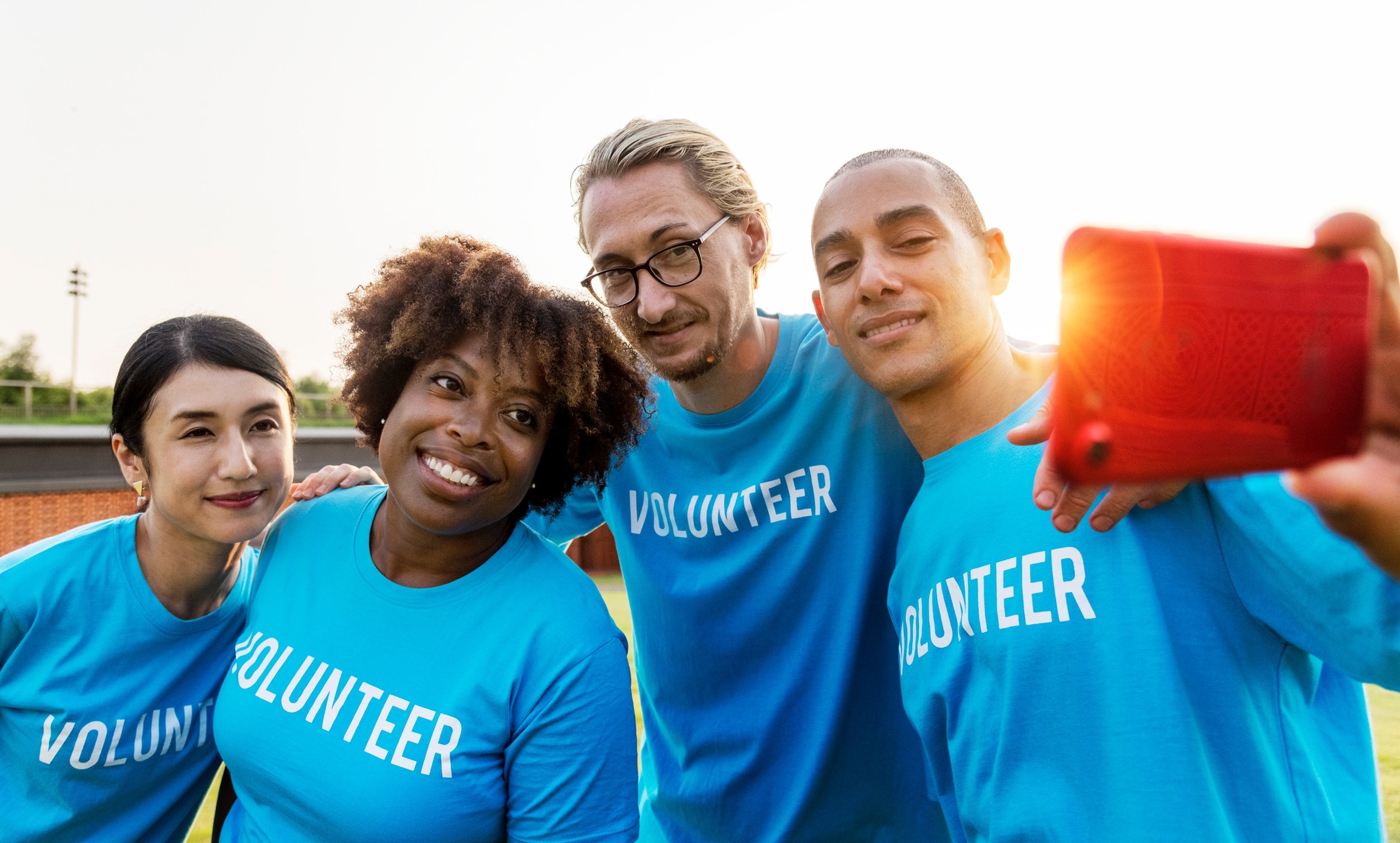 Volunteering can help non-profit organizations bring positive cultural and social changes to a community, help others, and provide skills to the volunteers themselves.
There are a number of volunteer positions available at the Montgomery LGBT Business Council that can use your current skills and help you build new ones. Please see the list of volunteer opportunities available below and select and apply for the volunteer position that fits you best!
The Montgomery County LGBT Business Council is searching for a technology volunteer to assist with ongoing web design and technology development functions. If you are new to the IT field and would like to obtain experience, this is a great place to get started.
---
Technology Volunteer
Primary Functions for the Technology Volunteer
Design and implement changes as directed by the Montgomery County LGBT Business Council
Work with the marketing committee to develop marketing and fundraising campaigns
Identify and resolve bugs, grammatical errors, or other issues related to the Montgomery County LGBT Council website

Familiarity with Squarespace is very helpful

Recommend solutions to functionality issues or requests made by the organization
Work with enterprise based web platforms such as Google, Web Host Services, Domain Name Services
Custom programming using HTML5 and later
* To become a Technology Volunteer, please select the Click to Apply button located at the top of the page.
---
Area Ambassador
Position Description Coming Soon
---
Board Leadership
Position Description Coming Soon
---
Marketing and Development Volunteer
Position Description Coming Soon
---
Social Media Volunteer
Position Description Coming Soon
---
Event Volunteer
Position Description Coming Soon
---
Event Coordinator
Position Description Coming Soon