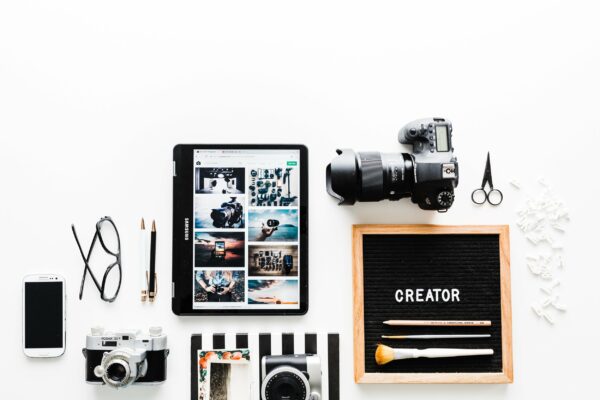 Get Your Message
OUT

!

The Montgomery County LGBT Business Council can help increase your voice and exposure in the community.  We help do this in the best way possible by networking with other businesses and the community at large.
Marketing Opportunities Include
The Business Card Exchange
Annual Holiday Extravaganza
Education Summits
Social Events
Business Referral Network
Free Job Postings via Our Website
Member-to-Member Discounts
Marketing Opportunities in Marketing Advertisements
We host multiple events and opportunities for you to get the word out about your organization.  We hope you will join us and become a part of our growing family!
Event Advertising
Among the many opportunities to advertise through the Montgomery County LGBT Council, please take a moment to click the link to a sample program book from one of our previous events.  Purchasing ad space in one of our event booklets is an excellent way to advertise your business.
Please Contact Us to find out about upcoming events and other ways you can advertise your business to the local community through the Montgomery County LGBT Business Council.