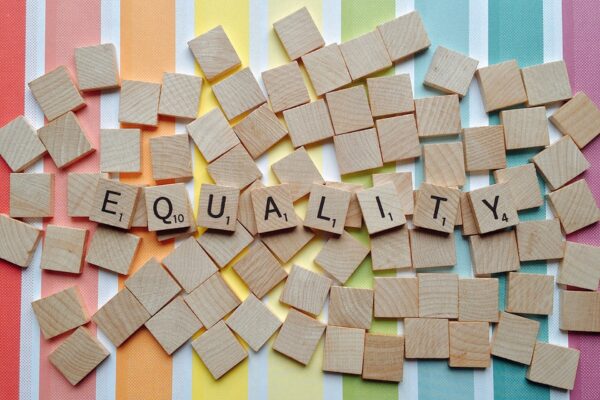 Mission
The Mission of the Montgomery County LGBT Business Council is to create networking, social and business opportunities for LGBTQ+ business professionals and allies in Montgomery County.
Vision
Our Vision is to provide support to the Montgomery County business community through education, training, professional development, policy advocacy and adaptation to ensure that workplace environments are welcoming and inclusive regardless of sexual orientations and gender identities.
---
We will do this through:
Promoting the success and expansion of LGBTQ+ and LGBTQ+ Ally owned businesses in Montgomery County.
Educate and enable businesses in Montgomery County to recognize the benefits of inclusive and equal workplaces and how to adopt policy and culture shifts needed to attract, welcome, and support LGBTQ+ professionals and customers.
Being the leading voice in Montgomery County advocating for the interests and protections of LGBTQ+ owned and operated businesses, LGBTQ+ workers, and customers.
Support regional, national, and global networks of the LGBTQ+ community through the exploration of best practices, continual training, professional development and advocacy for our leadership and community.
Partnering with local business & commerce, legislative and government, social & nonprofit, and educational leaders to advance our mission.
The Montgomery County LGBT Business Council