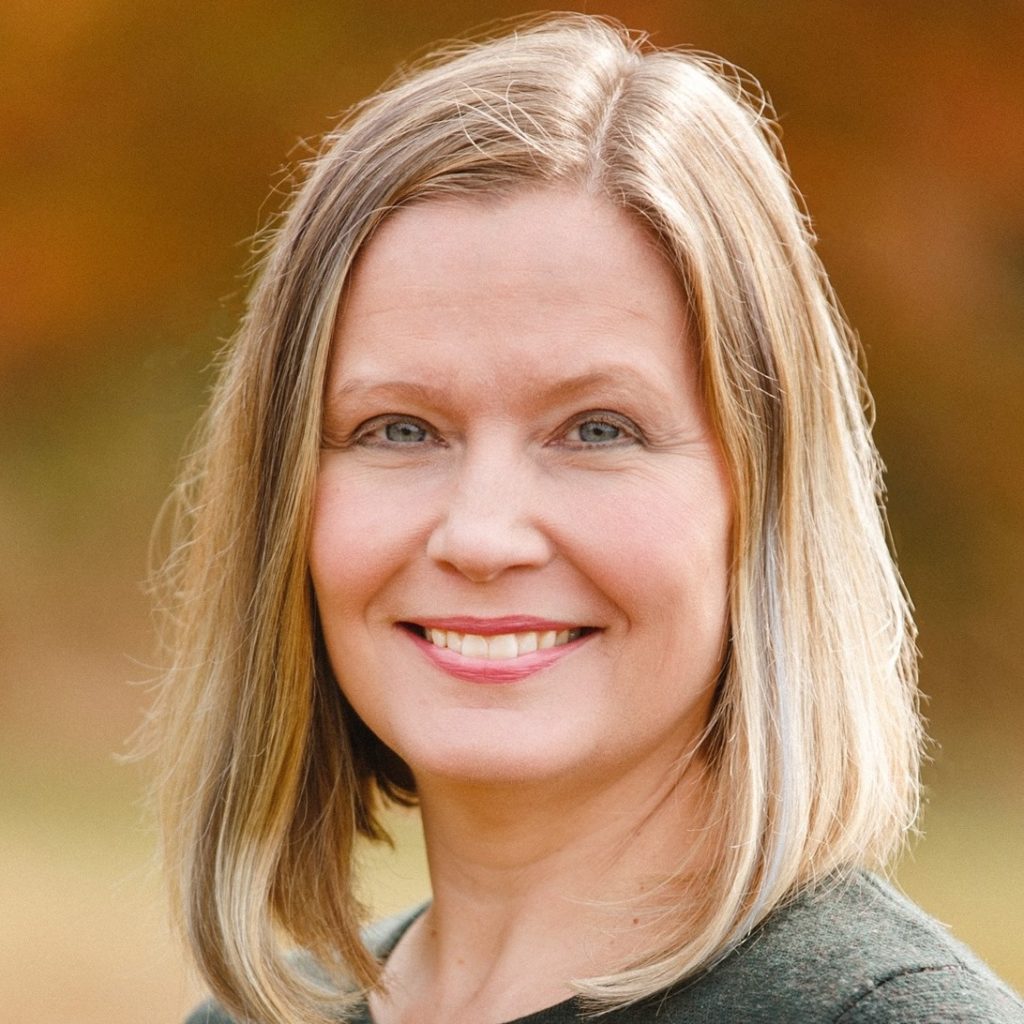 C.C. Russell, Owner of Russell Tutoring & Consulting
C.C. Russell started Russell Tutoring & Consulting in 2017 — we've been open almost three years.  I started trying to make tutoring a full-time job for me.  Now I have a tutoring staff of eight.
What are you most proud of in your business?
I have built this business from the ground up. In 2019, my business revenue grew 103%, entirely on referrals from happy customers.  That's really exciting to me.
What has been your biggest challenge?
Finding really good tutors!  I have grown my business very carefully because I want to make sure to hire the best. Finding the best isn't easy.
How has COVID-19 impacted the daily operations of your business?
Traditionally, all our tutoring has been delivered in students' homes.  We are now doing all our tutoring virtually.  Fortunately, we have tutored students virtually since our inception, so we adapted well and quickly.
How has your business been adapting to the challenges presented by the pandemic?
The biggest challenge has been that the SAT and ACT have been cancelled for months, which means that students who are ready for the test have no test to take!  We know there will be tests in the fall, so we're working hard to help students find a balance between keeping their skills up and not burning out on the work.
More information:
SAT and ACT will definitely be back on line in the fall, even if the tests are at home.  Students should still be testing to be competitive for college admissions; if families have questions about that, they are welcome to give me a call.