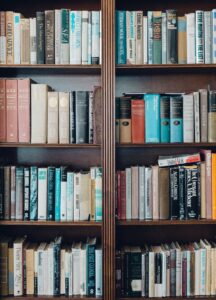 Cultural competency is the knowledge, understanding, and acceptance of the customs, artifacts, and intellectual achievements of a people and their community.  The Montgomery LGBT Business Council offers this training to help business leaders and their employees better understand LGBT culture to help make your organization's professional environment more LGBT inclusive.
Check back here for next workshop date.
LGBTQ Cultural Competence for your Work Spaces
This interactive training session will equip business, organization, and industry leaders with knowledge and tools to be responsive to the needs of their LGBTQ colleagues, clients, and community partners. Participants will learn inclusive vocabulary, tips for making their work policies and cultures affirming, and understand how to be visible allies to the LGBTQ community.